Our Latest News, Events and Offers
04 Apr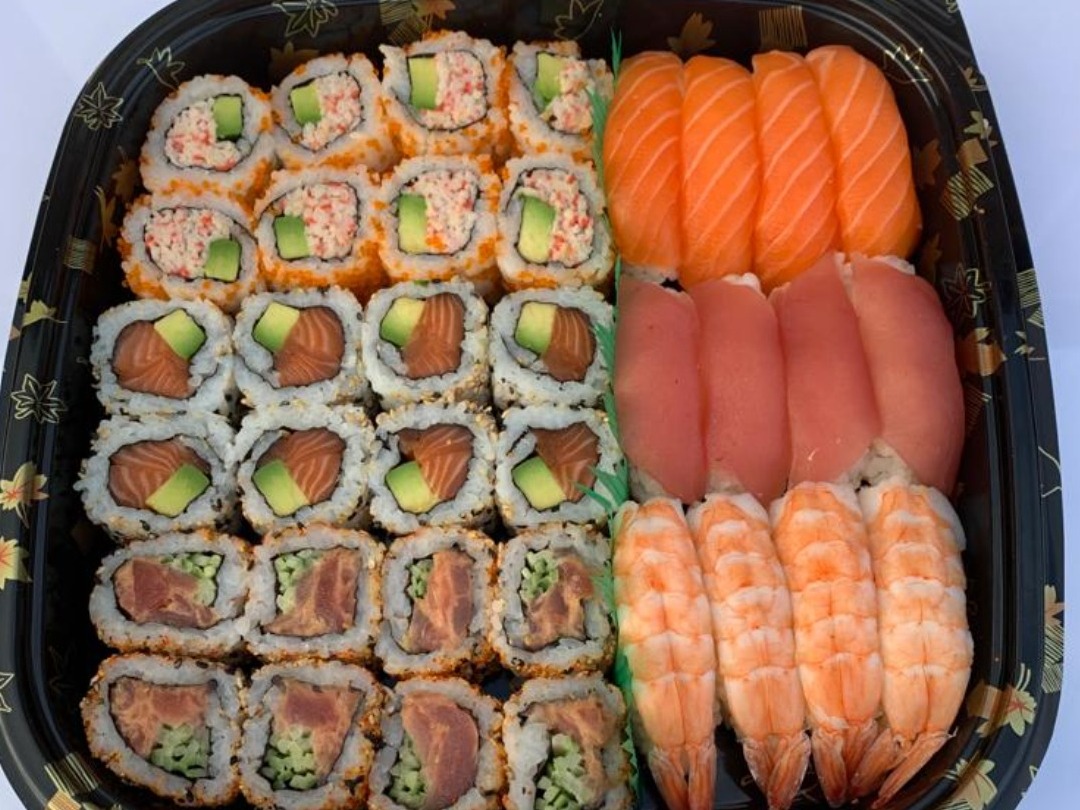 ---
At King Sushi, we're always looking for ways to improve our menu and make it more inclusive for all of our customers. That's why we're thrilled to announce that we'll soon be offering gluten-free sushi pretty soon!

Gluten-free diets are becoming increasingly popular as more and more people discover that they are celiac or have non-celiac gluten sensitivity. However, it can be challenging to find gluten-free options that are both delicious and satisfying. That's where our gluten-free sushi comes in!

We've been working hard to perfect our gluten-free sushi recipe, and we're confident that you'll love it as much as we do. Our sushi rice is made with gluten-free vinegar, and we use only high-quality gluten-free ingredients for all of our sushi fillings. You can rest assured that every bite of our gluten-free sushi is safe and healthy.

We know that many of our customers have been eagerly waiting for us to add gluten-free options to our menu, and we're thrilled to finally be able to offer them. We're committed to providing the best possible experience for all of our customers, and that includes those with dietary restrictions.

We'll be launching our gluten-free sushi menu very soon, so be sure to check back regularly for updates. We can't wait to see you soon!
---
Search
Categories
Popular Videos