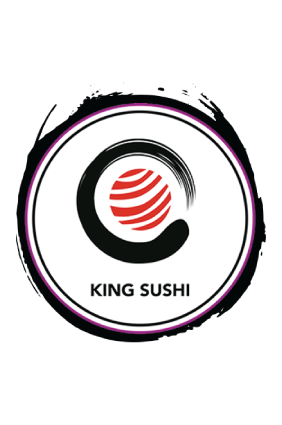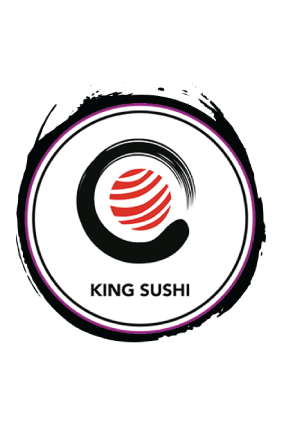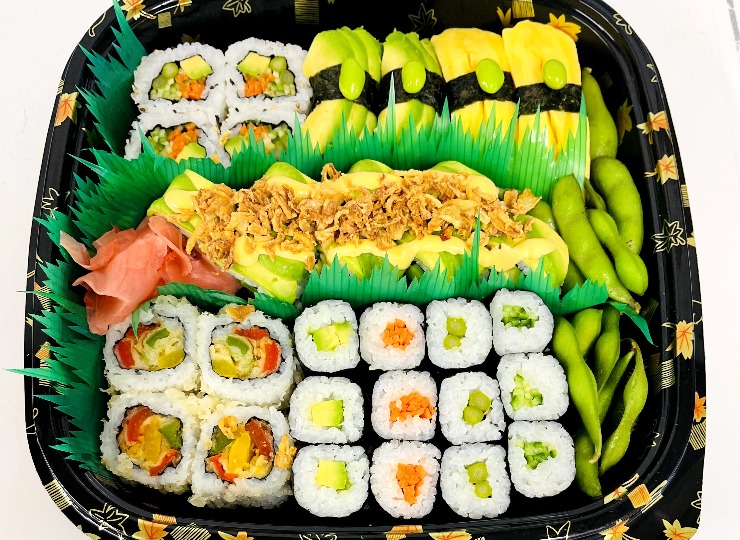 With a huge range of delicious sushi options, hot dishes, salads, and more, you're bound to find something to suit your taste on our menu.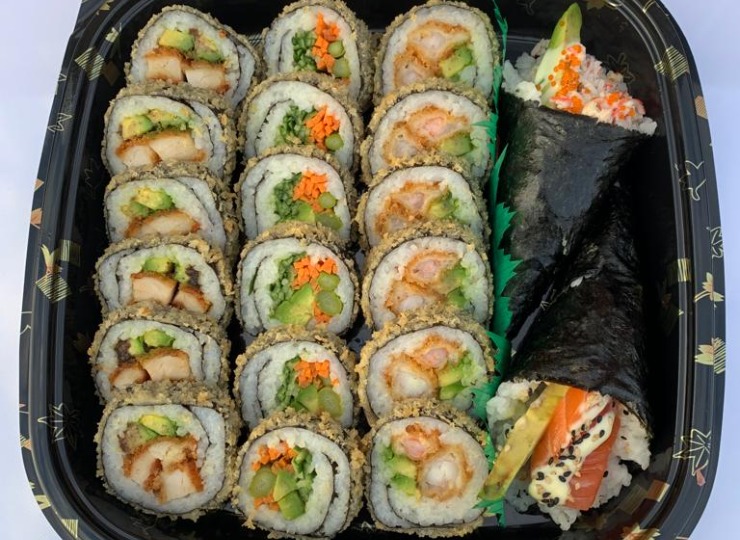 If you're looking for an authentic Japanese sushi experience, look no further than King Sushi!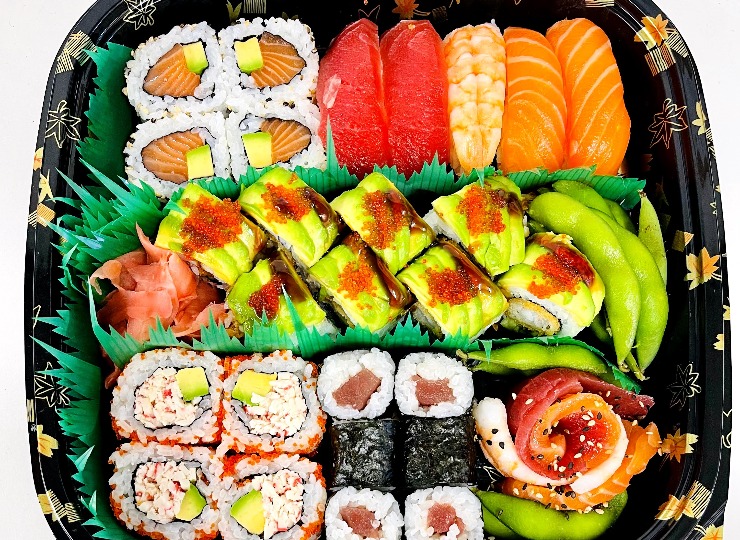 Our restaurant offers a wide selection of freshly prepared sushi and sashimi, using only the highest quality ingredients.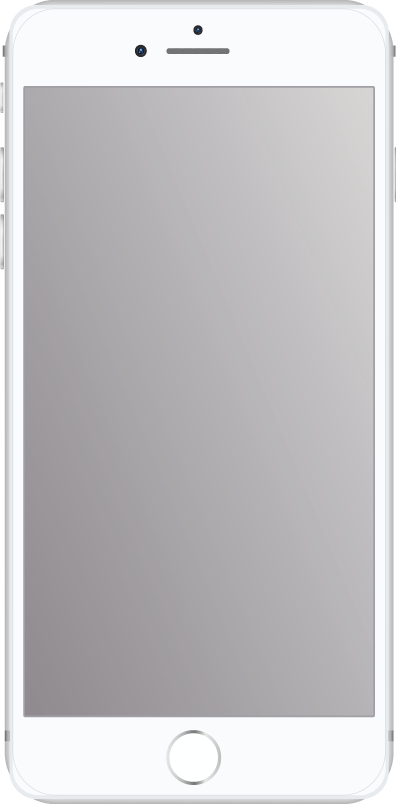 Available
on
the iOS App Store and Android Play Store
Keeping track has never been so simple. Our brand new app enables you to easily book online, update and manage your account . On top of that you can manage your bookings and shop online.
Nick Rowlstone
"An amazing experience and what a bargain for the quality of food, will be visiting again and again."
Kursti Beer
"Last night we ordered for the second time and we can't fault it! Delivery on time, food is always hot and fresh. Generous portions and very very tasty! Well done guys"
Jennifer Read
"Absolutely divine sushi … Way better than to sushi or any of the chains .. will definitely be back"
Clare Tubby
"Well packaged extremely tasty food, great delivery too."